Wood transportation is one of the most ancient types of cargo transportation. This type of product has been in demand at all times, and it does not lose its importance today.
In contrast to previous eras, modern vehicles allow you to transport timber in a short time and over long distances.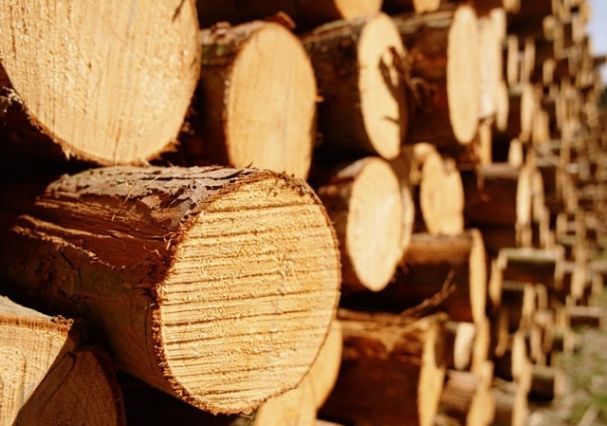 Many years of experience in cargo transportation of wood allows the Formag Forwarding Group of companies to offer its customers individual solutions for transport and customs clearance of this product group.
Let's look at the main requirements for the transportation of lumber and wood products, as well as the possibilities of this transport service.
Features of wood transportation
First of all, it is necessary to designate what is actually meant by wood and lumber. Wood is the result of cutting down live forest plantings that have undergone primary processing and are not ready for direct use.
Lumber is a category of wood products that are suitable for use. Lumber includes: edged floorboards, piles, sleepers, clapboard, timber, charcoal, prefabricated wooden structures, and much more.
Both wood and lumber belong to the category of goods that are subject to mandatory phytosanitary control.
There are three main stages of transportation of timber and lumber.
stage 1. Transportation of cut trees from the felling sites to the bases for primary forest processing (sawmill).
stage 2. Delivery from the sawmill to the loading and unloading warehouses.
stage 3. The actual transportation of timber to the addressee.
Each of the stages has its own characteristics and requirements for transportation. For example, it is not possible to transport frozen wood, as this can lead to accidents both during transportation and unloading / loading.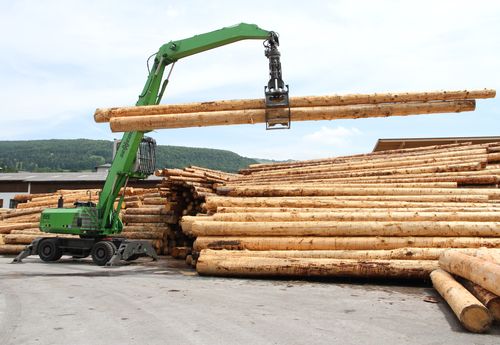 For valuable forest species, treatment with a special composition against pests and fungi is a prerequisite in the process of preparation for transportation.
Timber delivery can be carried out by road, by rail, and by sea.
For the transport of wood over short distances, as a rule, use road transport. In the case of import and export of sawn timber, the most convenient and profitable mode of transportation will be shipping by sea.
Advantages of timber transportation with Formag Forwarding
Implementation of various methods of loading wood, depending on the length, density and volume of timber.

Ensuring the shortest possible delivery time.

The ability to transport large quantities of wood.

The transport provided by the Formag Forwarding group is equipped with special devices that reduce the time of loading and unloading operations.

Wood transportation

it is carried out only with safety fasteners.

Taking into account the characteristics of wood (density and length) when choosing a vehicle.
We have long been in the market of transportation of lumber and wood products. Therefore, we know the specifics of this area and successfully implement any tasks of our clients.